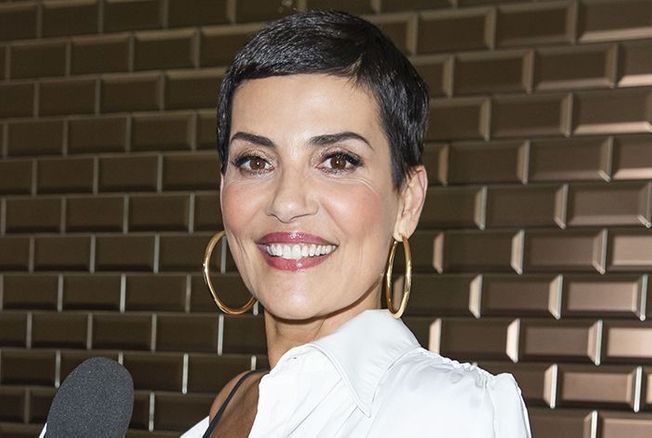 Cristina Cordula her effective wellness secret to fight anxiety, she confides her secret to fight against stress and not to sink during this planetary crisis.
If she gives her fashion and beauty tips in The Queens of Shopping, she is also very active on Instagram. Far from the film sets, space allowed him to stay in touch with his community throughout the confinement. Between haircuts, makeup tutorials with the help of a pro, or even choreography …
The host did not have time to get bored. In one of her recent videos , Cristina Cordula goes a step further and reveals one of her wellness secrets. His starting point?
Cristina Cordula her effective wellness secret
The global crisis that we are going through and which can be a source of anxiety for many. She confides it without detour, she is anxious. It was therefore natural that she decided to offer her community a meditation session, which is one of her wellness secrets.
The 30-minute sequence introduces you to practice. On this occasion, the host asked her own teacher. It is in calm and serenity that the session takes place to find appeasement and inner peace. She has been practicing Yoga for several years now but confesses how difficult meditation has been to grasp. The reason? His frequent ruminations.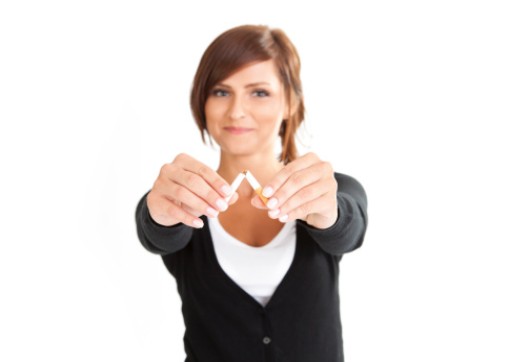 An adapted meditation of Cristina Cordula
The technique delivered by the expert completely changed Cristina Cordula's vision of meditation. This is an approach that makes the practice more accessible. She sweeps away all myths to meditate at any time and in any position. The only highlight? The body must be relaxed and breathing managed in order to bring awareness to the present moment to stop ruminating on the past and making predictions about the future.
Cristina Cordula extols the effects of meditation. This allows him to feel "so much better". And to specify: "it calms you completely"
This well-being parenthesis in any case made the happiness of his followers who hastened to leave comments: "Thank you for this gift", "Thank you it feels good" or "I loved this initiation to meditation "