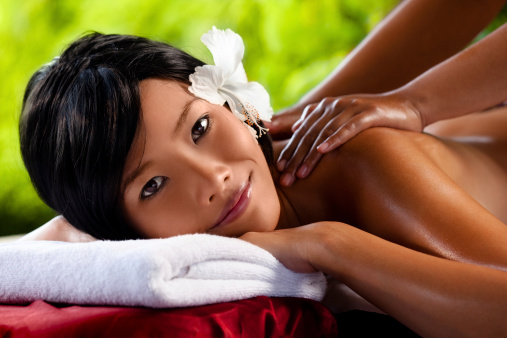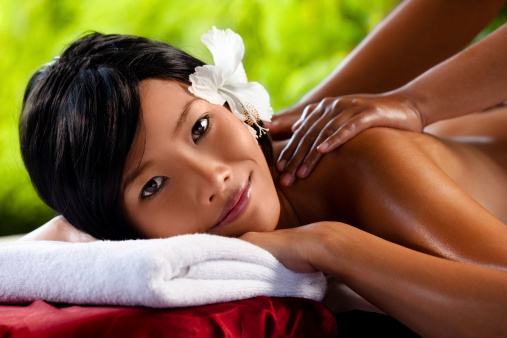 What is aromatherapy? Aromatherapy helps to heal the body and maintain health. the use of products derived from plants, including vegetable oils and aromatic essences.
Discover in this article the history o.f aromatherapy and how this therapy with essential oils can sublimate the skin and the body.
The history of aromatherapy
Human interest in the medicinal properties of plants dates back to around 4,500 years BC. However, it was not until 1937 that the term "aromatherapy" appeared in a work published by Doctor Foveau de Courmelles. Since then, the craze for this form of therapy has not faltered. Essential oils concentrate active ingredients with unique properties that tone, soften, purify or cleanse the skin and body.
See : Hatha yoga: what are the benefits?
Cosmetic aromatherapy
Decléor, the world leader in cosmetic aromatherapy, quickly recognized the role that essential oils play in maintaining health. From 1974, the brand specializes in the manufacture of cosmetic and body care products based on essential oils:
The Slim Perfect range aims to attenuate the curves thanks to the right c invigorating shower gel. – The Aroma Cleanse range helps purify the skin while delicately scenting it with the scent of essential oils of grapefruit, thyme, cedar, and basil.
The range consists of a relaxing and invigorating shower and bath gels. an exfoliating cream and a precious energizing concentrate. combination of draining essential oils with a fine. selection of highly concentrated slimming active ingredients. The range consists of a draining balm, a draining serum, and a refining gel-cream.
The Excellence Age range supports women in the development of their skin. The range of anti-aging cosmetic products acts at the heart of the fibers.
Responsible for aging the skin in order to restore its good elasticity.