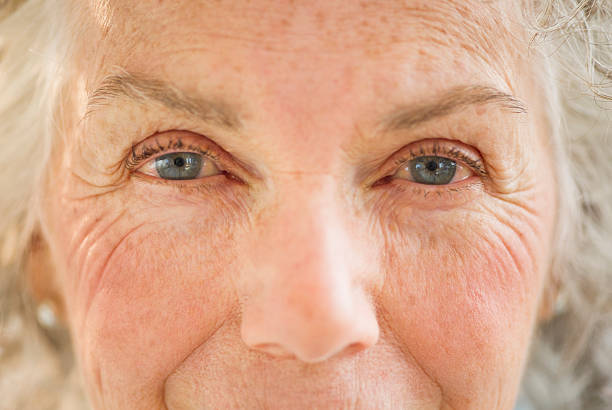 Are sometimes also called "lentigos" or "brown spots": these are small spots appearing most often on the face, neckline, and arms. They are the result of an excess of melanin.
Age spots on the face
Due to exposure to the sun: this is why they appear gradually with age, generally after 40 years. But a younger person, if they started their exposure to the sun early, can also have it.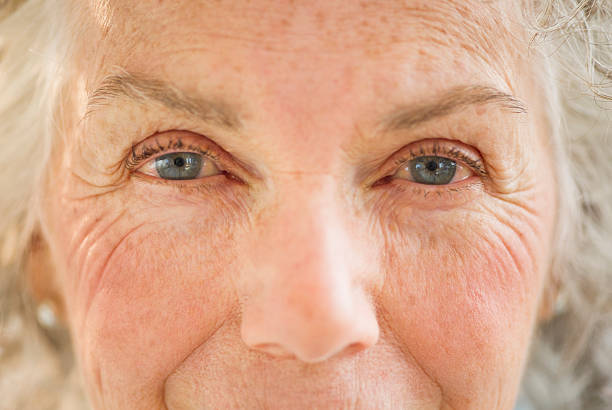 Safe for health – although they should be monitored just like moles, to watch for the presence of a possible melanoma – they are sometimes considered unsightly, so many people would like to get rid of them.
Rather than tire your skin with aggressive medical treatments, discover natural solutions to blur your age spots on the face, thanks to essential oils!