Beauty
How to make a face scrub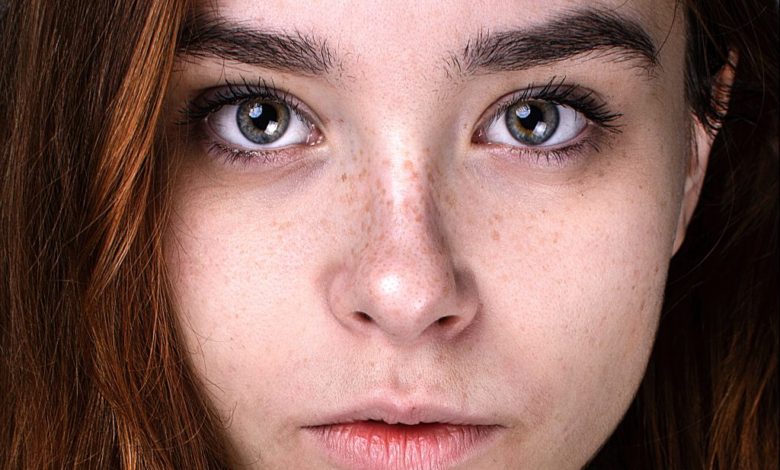 To have beautiful skin, you have to take care of it! And for that, the four essential steps to follow are as follows: a make-up removal done correctly, a gentle exfoliation to exfoliate the skin, a mask to soothe it and a moisturizer to nourish it! scrub
Atout Femme explains how to make a facial scrub:
Choose your face scrub
Be careful, you cannot take any type of scrub for your face skin! It is indeed very fine and fragile and requires specific care.
You must select a special face scrub, the grains of which will be fine enough not to attack your skin too much. You can even take the opportunity to select a two-in-one treatment, which also acts as a mask: so, apply your scrub, leave on for a few minutes and rinse! Handy for the eternal hurry.
It is also possible to choose your scrub according to your skin type: care for very dry skin will indeed not be the same as for oily skin.
Make your own face scrub: the recipe
No scrub on hand? No worries, you have everything you need in your kitchen cupboard! Indeed, natural ingredients such as honey, eggs, lemon or even apple cider vinegar (see our file on how to use apple cider vinegar on the face) are the basis of any good grandmother recipe that is respect.
Jar of honey, sugar and lemons for beauty treatments
To make your own facial scrub, you will simply need:
Fine sugar
Honey
Vegetable oil
To make your homemade face scrub, you just need to:
Mix 2 tablespoons of honey with 1 tablespoon of sugar;
Optionally add 1 teaspoon of vegetable oil to take advantage of its moisturizing side.
Be careful however, some oils can leave a slight odor, so skip this step if you plan to go out immediately after. Unless you don't mind being scented with olive oil!
You can transform your homemade recipe into a mask for the face by incorporating ½ natural yogurt: all you have to do is leave your scrub on for ten minutes and you have beautiful skin!
See : How to make up the eyes?
How to apply a scrub?
A scrub must imperatively be applied to clean, cleansed skin. It is therefore quite practical to integrate the exfoliation step into your evening beauty routine: remove make-up carefully, wash your face and apply your exfoliation before going to shower!
Your skin should be slightly damp, then you should apply the exfoliation delicately, in small circular movements, from the inside of the face to the outside.
Take care not to damage the fragile area around your eyes, but do not hesitate to erase the top of your lips: you will thus eliminate all these small unsightly little dead skins, which unfortunately tend to stand out when you apply red to lips.
Once your skin is well erased, rinse off with lukewarm water and remove the rest of the exfoliation using a glove or cotton pad. The most practical option, however, is to exfoliate before going to the shower: that way, you can rinse off directly with the jet and avoid wasting cotton!
Do not forget to apply a moisturizer after your exfoliation, to protect your skin. Indeed, rid of the dead cells which made "barrier" and a little raw after the passage of the grains of your scrub, your skin will need a layer of nourishing cream.
How often for my face scrub?
It is useless to make an exfoliation every day, you would only weaken your poor skin. Once or twice a week is enough! If you have dry skin, be careful not to do it too often, it is better to avoid weakening it.
By following this beauty routine, and taking care to always have clean and well nourished skin, you should gradually succeed in eliminating all your small imperfections and find beautiful skin, soft and luminous!